Nikkor AF-S 70-200mm f/2.8G ED VR II and Sigma 70-200 f/2.8 EX DG APO Macro HSM II
100% crop comparison at f2.8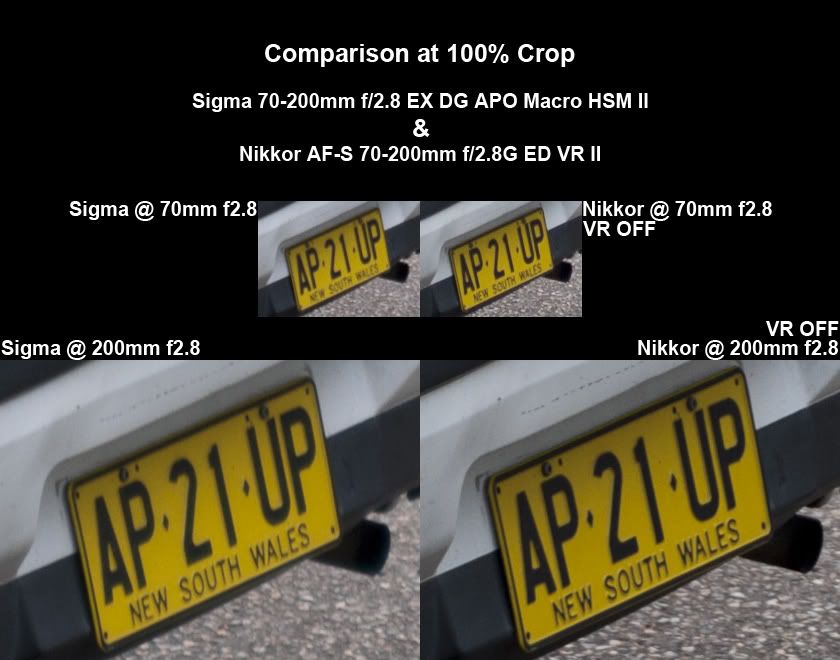 Note: on tripod, VR off, and both at same settings (ISO/f/s/l). Also all images are straight out of Nikon D90. No post-processing.
Reference images:
70mm
200mm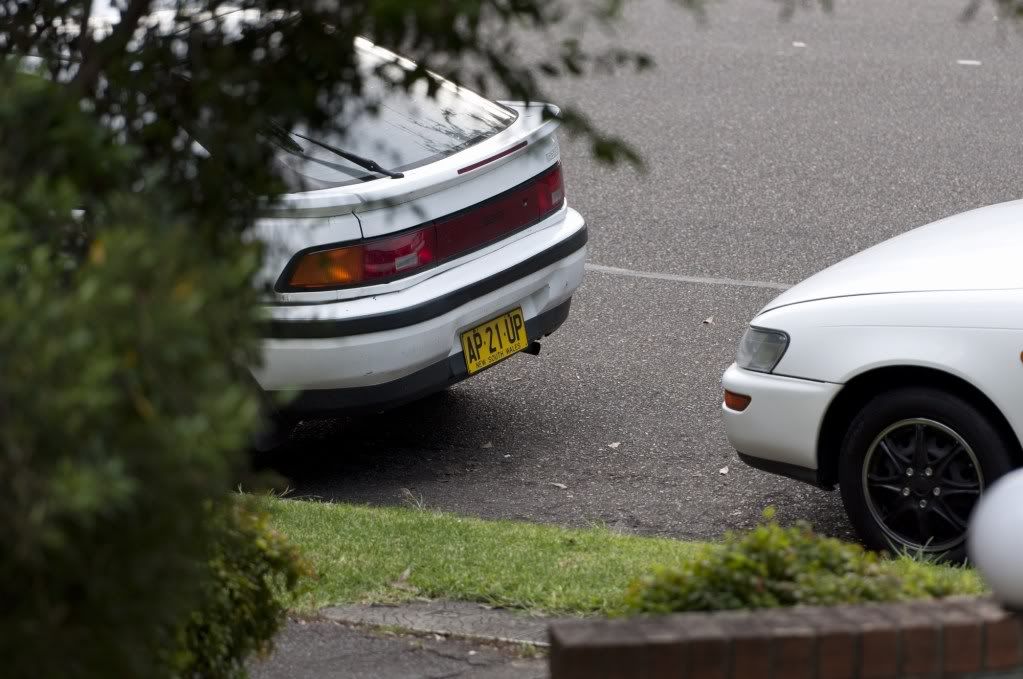 Other reference images:
Sigma at 200mm f2.8
Nikkor at 200mm f2.8 (VR Off)
Conclusion: Nikkor's image quality justifies its almost 3x price compared to Sigma HSM II (well, 1.5x for build quality and 1.5x for image quality).